Your Project Step by Step
Designing your dream kitchen, one that meets all your wishes and expectations, is truly a luxury.
Let I Love Kitchens Inspire You
Firstly, take a look at our website or our catalogue and allow yourself to be charmed by our different styles of kitchens. Then, get in touch with us to start the rest of the process. Before imagining and designing a kitchen that suits your tastes and needs, the critical measurement stage needs to take place. We take care of that for you… with the utmost precision.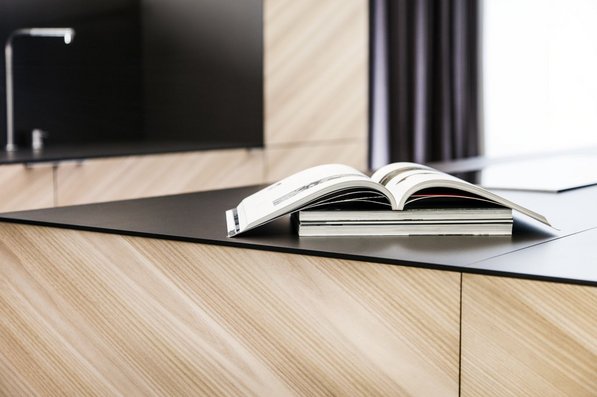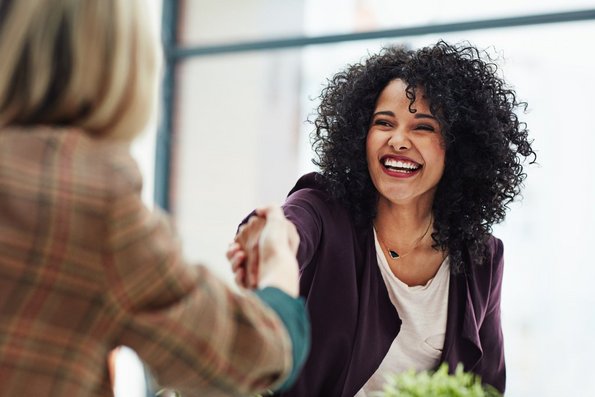 Personalised Consultation
Meeting at an appointment time convenient to you, we are there to listen, give advice and support throughout your project… Even after the installation.
Together we turn your dream into a kitchen solution
With the information you give, its time to choose the configuration that best suits your home and your lifestyle. Tell us exactly what you want from your kitchen, we note your expectations and then offer the best solution.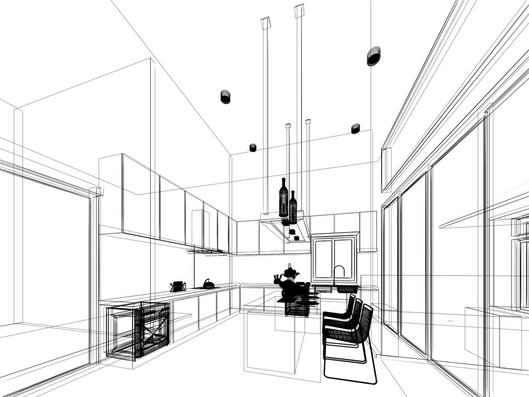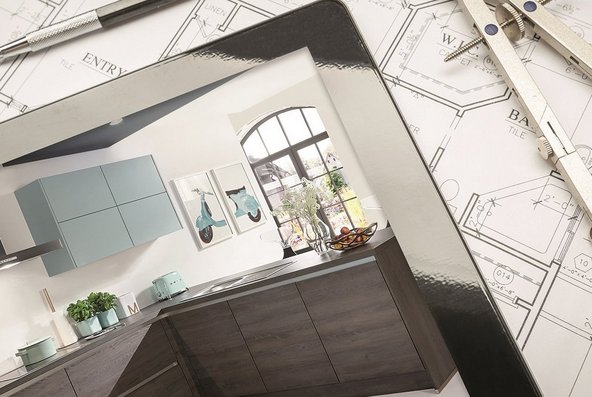 Worktops, handles, appliances, lighting… Every detail has its own importance. We will be by your side to help you select exactly what you need for your personalised project and create a kitchen that meets your expectations.
3D tour, as if you were actually there
We work with 3D software that allows your project to be put together in just a few clicks. Together, we model your kitchen so that you can more easily imagine yourself in it. You can visualise and tour your future kitchen, before the project is launched.
Delivery and installation at your service
At last, it is the time when everything comes together: our expert installer will bring all their knowledge and skill together for the installation of your kitchen. They will guide you through this stage in the construction, including all the services. All you have to do is wait to see the fitted kitchen of your dreams to become reality, faithfully matching the vision you had when you first imagined it, down to the last details.
Inspired by our kitchens? Impressed by the whole I Love Kitchens universe? Then don't wait a moment longer! Contact your local expert adviser today and begin creating the kitchen of your dreams.